Environmental Sustainability
Alfa's environmental strategy is central in the work towards our vision to provide sustainable mobility services. Alfa is the largest Scandinavian provider of mobility and assignment services for Private, Corporate and Industry Partners.
Environmental Policy
We care about the environment.
Scope
Alfa provides services in the business segments relocation, moving, people and immigration and visa. We have offices in Sweden, Denmark, Norway and Finland. This policy covers all business segments and offices.
Objectives
Alfa adds value to the mobility services provided by continuously improving;
The environmental performance of supply chains with a special focus on emissions contributing to climate change and air pollution
Management of environmental risks
Environmental awareness and competence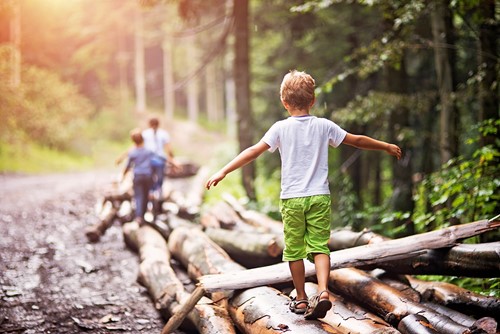 Environmental Policy
Our environmental responsibilities.
The leadership team is responsible for development of, implementation, communication and update of the environmental policy.
Key outcomes 
Alfa should be perceived as a responsible business partner with a proactive and systematic environmental work.
Alfa complies with binding, environmental obligations.
Alfa is a work place with a strong sustainability culture.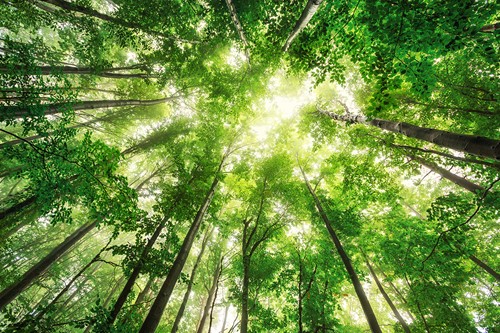 Environmental Policy
Our Principles.
Alfa's actions and decision making should be guided by general principles for sustainability and principles for environmental responsibility in UN Global Compact;
We provide mobility services that meet current demands of customers and other significant stakeholders without compromising the needs of future generations.
We apply the precautionary principle, meaning that we systematically assess and manage environmental risks related to our operations
We work actively towards greater environmental responsibility, meaning that environmental improvement is an integrated part in all parts of our business
We work actively to develop and implement sustainable methods for production of mobility services.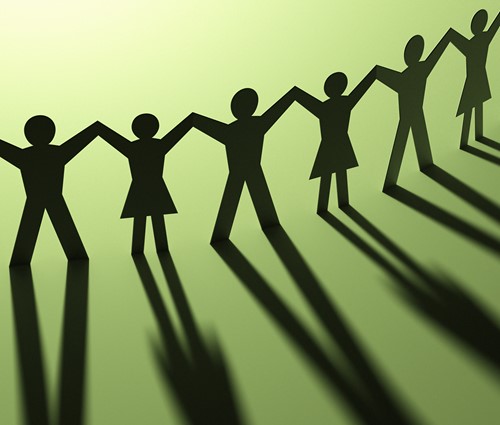 What great news before the Easter holidays! It's all very exciting, so it's great to have one less thing to worry about. Thank you for your assistance with getting this through, you've made the process very painless and you've been extremely reliable – I appreciate that very much. Best Regards
I am so pleased to inform that we have received your daughter's permit as well. The same rules apply for her as stated below in regards to residence permit card and re-entry permit. It has been a pleasure to assist you and your family with the new permits and I am really glad that they accepted your daughter's permit although she is over 18 years old. Alfa Immigration Team
I would like to thank you for all the cooperation you have provided us since last month. We really appreciate your services and very pleased to have worked along with you. Thank you again for being so kind as you have helped ease the process of our relocation.
Thanks so much for all the help through this process. Also wanted to say thanks again for the call this morning – really saved me a lot of time and it's fantastic this went through so quickly.