About Alfa
Headquartered in Sweden, Alfa is the largest Scandinavian provider of mobility & assignment services. Our clients consist of Private, Corporate and Industry Partners who are focused on enhancing their strategic position by investing in Alfa's core services: Immigration and Visa, Relocation, Mobility and International moving.
Our mission is to be part of improving the lives of assignees and their families.
Interconnected workforce with global performance
Alfa – your trusted partner
Our mobility & assignment services are delivered by 440 people across Scandinavia. With 10 offices throughout Sweden, Norway, Denmark and Finland Alfa's interconnected workforce manages mobility and assignment services in 150 countries annually; with a record of 39,701 mobility assignments since 2017.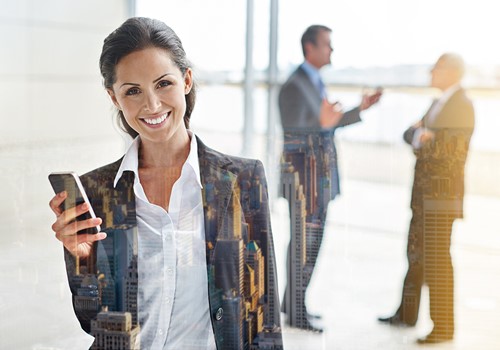 This is Alfa
We care for people and businesses
Established in 1995 as an innovative & progressive company Alfa is a member of the prestigious worldwide mobility services organization. Awarded with ISO 14001/27001 and Triple AAA finance certifications and providing security consciousness with Information Security Management Systems monitoring all our technology.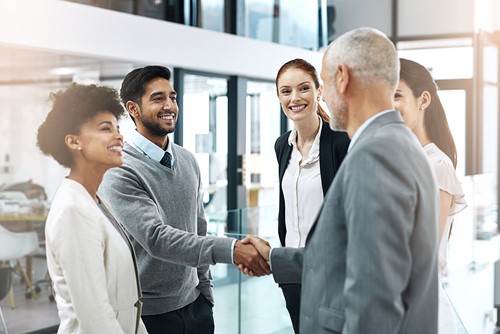 Alfa managed 34,491 different Relocation services in June 2017 to April 2020.
RELOCATION SERVICES
What great news before the Easter holidays! It's all very exciting, so it's great to have one less thing to worry about. Thank you for your assistance with getting this through, you've made the process very painless and you've been extremely reliable – I appreciate that very much. Best Regards
I am so pleased to inform that we have received your daughter's permit as well. The same rules apply for her as stated below in regards to residence permit card and re-entry permit. It has been a pleasure to assist you and your family with the new permits and I am really glad that they accepted your daughter's permit although she is over 18 years old. Alfa Immigration Team
I would like to thank you for all the cooperation you have provided us since last month. We really appreciate your services and very pleased to have worked along with you. Thank you again for being so kind as you have helped ease the process of our relocation.
Thanks so much for all the help through this process. Also wanted to say thanks again for the call this morning – really saved me a lot of time and it's fantastic this went through so quickly.