Steps in an international move
We believe that every international move is unique, and we take the time to understand your individual needs and requirements to ensure that your move is tailored to your specific circumstances.
Step 1
Preparing for your move
The first step towards your international move is to get in touch with Alfa. It is advisable to reach out to us at least 60 days before your planned move date to ensure ample time for planning and preparations.
Planning for an international move can feel overwhelming, but considering the following factors can help you ensure a smooth relocation. Learn more
Contact us today to learn more about how we can assist you with your relocation needs.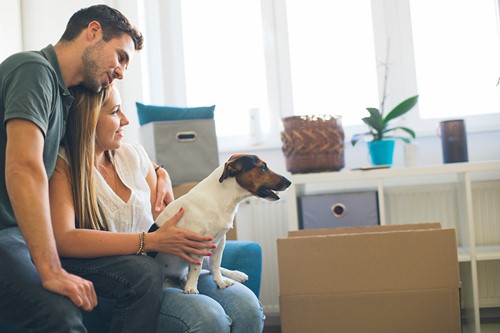 Step 2
Pre-move survey
To provide you with the most precise quotation, Alfa or one of our authorised international partners will typically perform a pre-move survey. This will help us evaluate the quantity and nature of goods to be transported, as well as the general access conditions and the need for any special handling or packing.   

Alfa has a cutting-edge solution for conducting video surveys using the latest AI technology, which not only helps us meet environmental targets but also provides a hassle-free experience.  

Once the survey is complete, Alfa will provide you with a detailed quotation.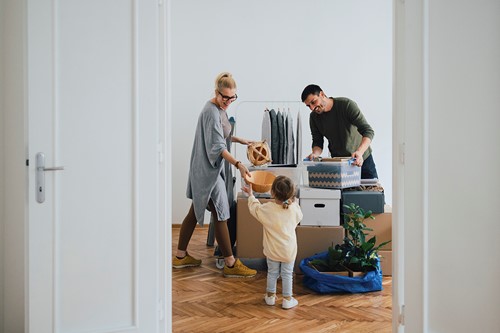 Step 3
Documentation
International moves typically require various forms and documentation to be completed, as well as customs clearances. At Alfa, we understand the complexities involved and provide a comprehensive service to guide you through this process.  
Your dedicated Move Coordinator will assist you in completing the required forms and provide guidance on the necessary documentation.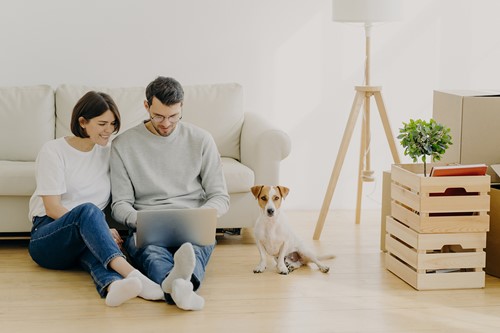 Step 4
Packing and loading
We prioritise the safe and secure transportation of your household goods during an international move. That's why we provide a comprehensive packing service to ensure that your belongings are properly protected for the long journey ahead.  
Our team of professional packers will bring all the necessary materials and carefully pack your household items with the utmost care. We use high quality packing materials and techniques to ensure that your belongings arrive at their destination in the same condition as when they left. 
Step 5
Transportation
Every international move is unique, which is why we offer a range of transportation options to suit your specific needs.  
Based on the origin and destination countries and the quantity of goods being transported, we will determine the most efficient mode of transportation. This may involve road, sea, or air transportation, depending on what will best meet your requirements.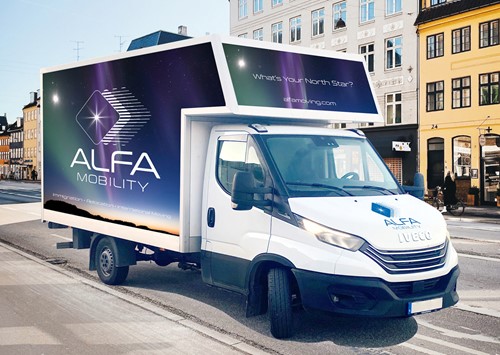 Step 6
Custom clearance
Navigating customs clearance procedures in a foreign country can be overwhelming. Once your goods arrive at the destination country, we will handle all customs clearance procedures on your behalf, ensuring that everything is processed efficiently and accurately.   
Your Move Coordinator will keep you informed throughout the process, so you know exactly what to expect.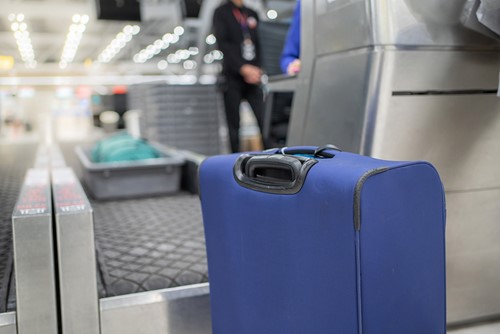 Step 7
Delivery and unpacking
Upon delivery, our team of professionals will unpack your belongings and place them in your new home according to your instructions. We take great care to ensure that everything is in good order, so you can start enjoying your new surroundings right away.
If for any reason you are not yet prepared to receive your belongings in your new location, we can arrange for your shipment to be stored until you are ready. Our storage facilities are equipped with security systems to ensure that your goods are safe and secure until you are ready for them.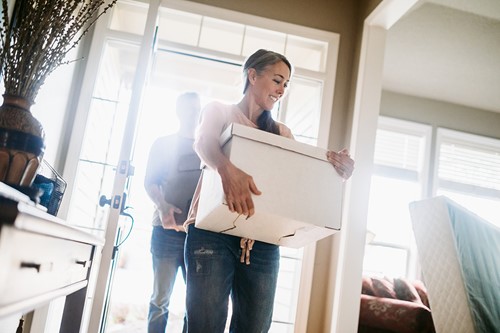 Get a quote
Get a quotation for your international move
Are you ready to start the journey? Receive a free quote and valuable guidance from our team of experienced move management specialists. With over 25 years of expertise in international moves, we excel in our field.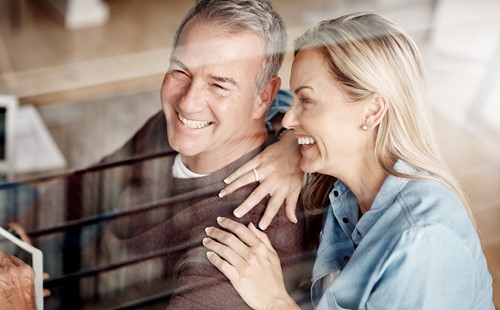 We received excellent service from Alfa for all aspects of our relocation. We are very grateful for their assistance with booking appointments in Finland. Huge thank you to Alfa for professional handling our case. /Emelie
My relocation to Denmark went perfect. The entire Alfa team has made almost the impossible to meet my needs and expectations. All of the personnel are nice and always helped me promptly and with a smile. /Martin
I'm really impressed with the help I got from the team, helping me to get the documents for my residence permit to get all other documents done at the time we arrived in Finland. We couldn't have done it without Alfa! /Sergio
My Immigration Consultant went above and beyond with the application process, which led to an immediate approval of my permanent residency. I am so grateful. /Jennifer
Our Destination Consultant made an excellent work before our arrival in Sweden and after we were installed. She understood perfectly our needs for an accommodation and she found quickly the place where we are now. /Jérome
I am very satisfied with my experience with Alfa. My contact person was incredibly supportive during my move. She carefully listened to my needs and organized the search accordingly in order to find the best suitable accommodation. Great experience overall. Thank you! /Tomas
For all steps of the process, Alfa exceeded my expectations. My consultants were extremely responsive and helpful, and they contributed to making my move so smooth. I am so grateful. /Rachel