Relocation Services to/from the Nordics
Alfa Mobility offers a wide range of services that provide a peace of mind for our
customers allowing them to settle in and adapt to their new location smoothly.
Smooth transition
Relocation support
We support companies of all sizes and their employees with visa and immigration, compliance with local regulations, language and cultural barriers, housing, and integration to new surroundings.
We have a committed team of consultants who possess profound knowledge of the Nordic region and its unique cultures. They combine their expertise with a personal touch, providing tailored solutions that bring comfort to assignees and their families.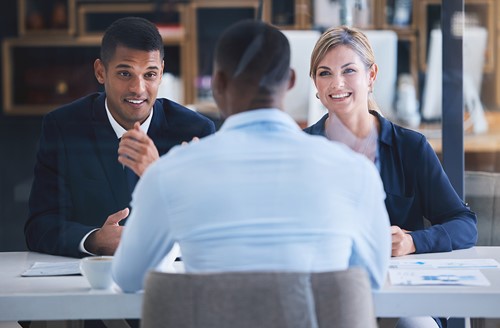 Pre-hire call service
Thinking about recruiting staff from abroad
Our pre-hire call service can help alleviate concerns your potential hires might have. With this service, your assignees can ask any questions they may have and receive the information they need to make an informed decision. We want to support your employees in their transition to a new country and ensure that they feel prepared for their move.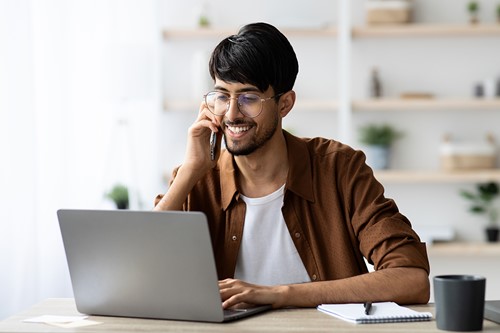 Settling-in service
Completing registrations and meeting with local authorities
After arrival, assignees spend time one to one with our consultants, who offer information regarding local conditions and advise to facilitate settling-in and help the assignees quality of life.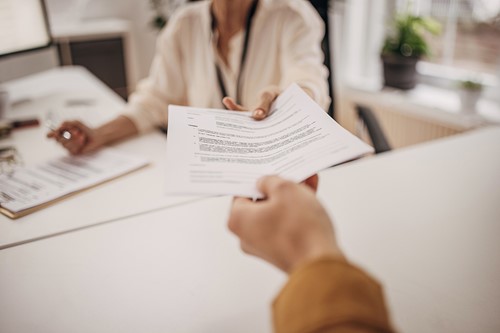 Settling-in service
A smooth transition
We advise about matters such as acquiring a local driver's license, choosing an insurance provider, using public transportation, maintaining good relationships with local landlords, and many other issues which can become overwhelming when living abroad.
To help with your smooth transition to a new country, our Settling-in services includes arranging all the necessary appointments such as local registrations, getting an ID card, a tax card, social security and opening a bank account. Our experience and expertise in completing the process efficiently save you time and energy and ensures that everything is taken care of in a timely manner.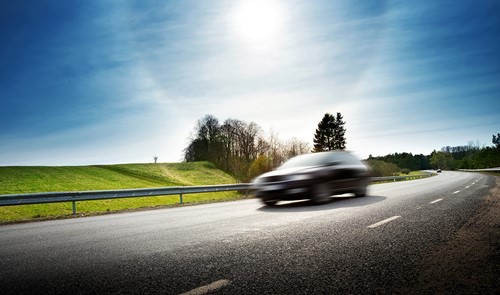 Temporary accommodation service
Where to stay for the initial weeks in a new country
Spending a short time in a conveniently located extended stay hotel or serviced apartment is often the easiest and smartest choice. This strategic move enhances the home-finding process by allowing more time for careful consideration of the available options, as well as the chance to become acquainted with the new location in a relaxed fashion.
Whether your employee is still searching for a permanent home, needs a furnished apartment to stay during a short-term work assignment, or simply prefers the convenience and cost-effectiveness of a short-term rental our temporary accommodation service can provide a convenient and flexible housing option when moving to a new country.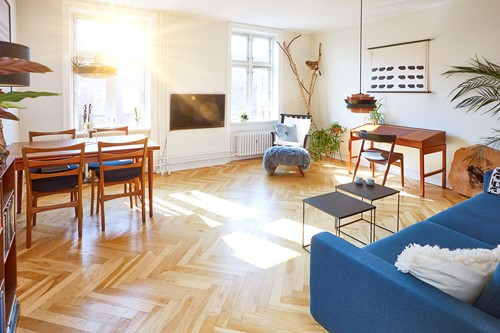 Temporary accommodation service
We find the best places to reside
At Alfa, we take care of the booking and administration of temporary accommodations to suit the specific needs and preferences of each assignee. We have the local contacts and experience to find our clients the best places to reside while beginning their new assignments.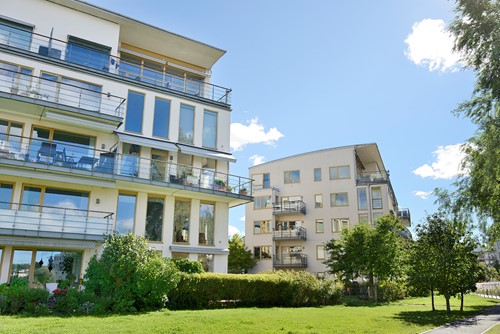 Home Search service
Insights into local housing markets
A compatible living environment plays a key role in any successful relocation. We begin the home-finding process with one-on-one conversations with assignees, clarifying their needs and priorities.
Thanks to our well-established, independent networks and thorough knowledge of local rental markets we provide valuable insights into the home search process. This helps your employee to make an informed decision and feel more confident about local housing conditions.
Our Home Search service will simplify the process by providing assistance with home searching based on defined criteria, negotiating rental agreements, setting up utilities and move-in inspections.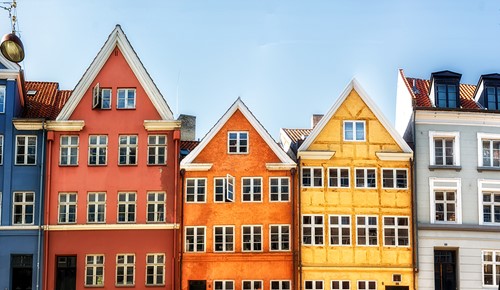 Relocating with children
We can assist you in finding suitable schools and day cares
Our School/Day Care search service provides a range of valuable resources to help ensure that children receive a high-quality education in their new home country. By offering local knowledge about the quality and availability of schools, we can ensure continuity of education and childcare and make the relocation process smoother for the whole family.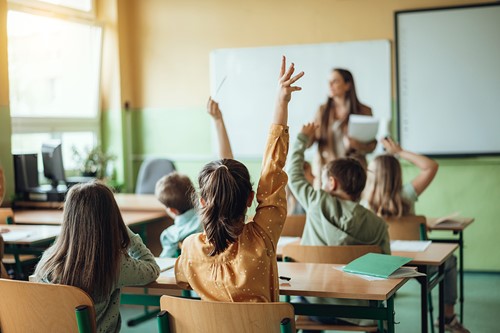 Spouse support program
Personalised guidance for accompanying partners & spouses
Our Spouse Support program can provide a range of valuable services and resources to help the accompanying partner or spouse feel more comfortable and confident in their new home country. By offering assistance in the job seeking process, cultural orientation, language classes, networking opportunities, the program can help make the relocation process smoother and more successful for everyone involved.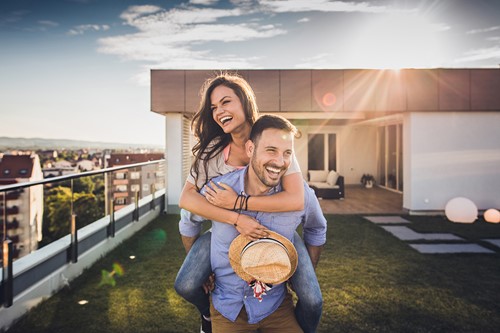 Relocation Expense Management
We help our clients save time and money while staying tax compliant
With Alfa's relocation expense management, you can rest assured that vendors, landlords, and revenue authorities are paid accurately and promptly. This ensures that all necessary expenses are taken care of efficiently, and you can focus on settling into your new location without worrying about financial matters.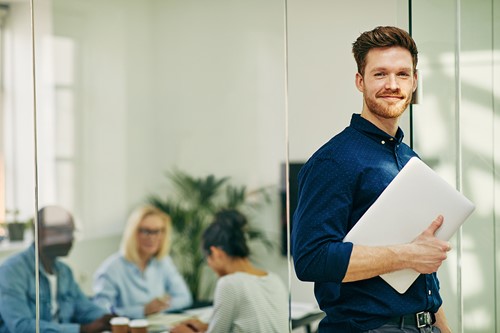 Departure service
Allow us to handle the arrangements for your relocation back home
Our departure service provides assistance with all the necessary deregistration formalities and matters related to the employees housing. Our team handles the termination of lease agreements and utilities, and we will also organise professional move-out cleaning and a move-out inspection, ensuring that everything is completed in a timely manner.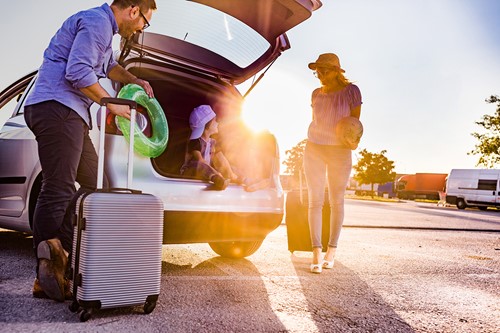 Tailored services
Didn't find what you were looking for?
Our personalised approach to relocation means that we can tailor our wide range of services to meet your specific needs and budget, ensuring that your staff receive the support they need to settle into their new surroundings. In addition, we offer services for immigration, international relocation, and storage.
Contact us today to learn more about how Alfa can benefit your organisation.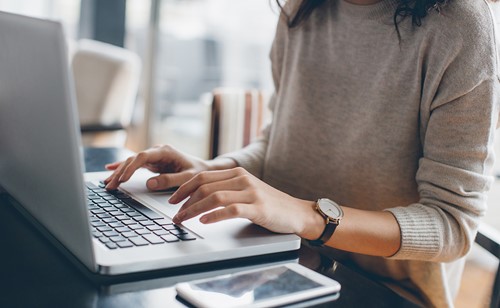 Alfa manages over 10,00 different Relocation services annually.
RELOCATION SERVICES
My relocation to Denmark went perfect. The entire Alfa team has made almost the impossible to meet my needs and expectations. All of the personnel are nice and always helped me promptly and with a smile. /Martin
I'm really impressed with the help I got from the team, helping me to get the documents for my residence permit to get all other documents done at the time we arrived in Finland. We couldn't have done it without Alfa! /Sergio
My Immigration Consultant went above and beyond with the application process, which led to an immediate approval of my permanent residency. I am so grateful. /Jennifer
Our Destination Consultant made an excellent work before our arrival in Sweden and after we were installed. She understood perfectly our needs for an accommodation and she found quickly the place where we are now. /Jérome
We received excellent service from Alfa for all aspects of our relocation. We are very grateful for their assistance with booking appointments in Finland. Huge thank you to Alfa for professional handling our case. /Emelie
I am very satisfied with my experience with Alfa. My contact person was incredibly supportive during my move. She carefully listened to my needs and organized the search accordingly in order to find the best suitable accommodation. Great experience overall. Thank you! /Tomas
For all steps of the process, Alfa exceeded my expectations. My consultants were extremely responsive and helpful, and they contributed to making my move so smooth. I am so grateful. /Rachel