We relocate you to any destination,
it's that easy
Alfa is dedicated to providing exceptional international moving services for individuals, families and companies of all sizes, ensuring a smooth and stress-free relocation experience.
The support you need
We have the expertise to assist you with all your moving requirements
Alfa is the largest relocation service provider in the Nordics. With over 25 years of expertise, we have established a proven track record of delivering high-quality and reliable international moving services. We provide you with the peace of mind and confidence you need to make the most of your move abroad.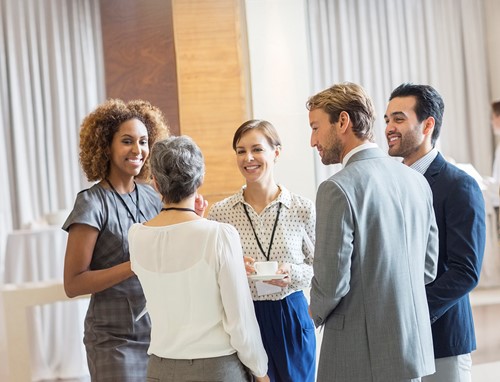 Planning for an international move
Moving abroad checklist
Planning for an international move can feel overwhelming, but
considering the following factors before moving to another country can help ensure a smooth relocation.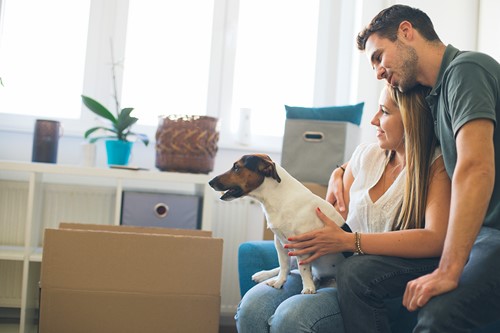 Essential steps when relocating
What is the process for moving internationally?
From the initial planning and preparation stages, to packing, shipping and delivery we'll guide you through every step of the way.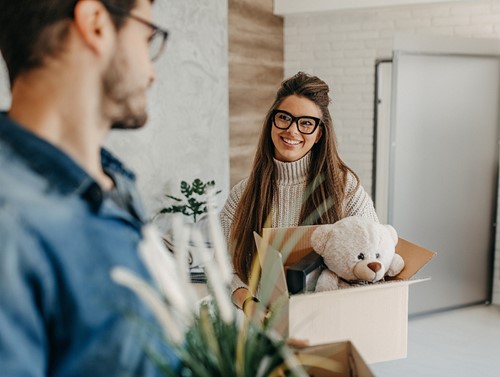 Cost of relocating internationally
How much does an international move cost?
The total cost of shipping belongings overseas is affected by various factors such as the quantity of goods, services required, and destination country.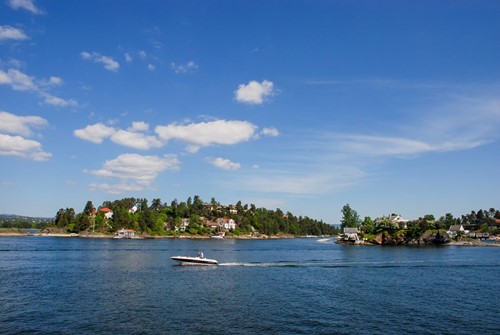 Get a quote
Get a quotation for your international move
Receive a free quote and valuable guidance from our team of experienced move management specialists. With over 25 years of expertise in international moves, we excel in our field.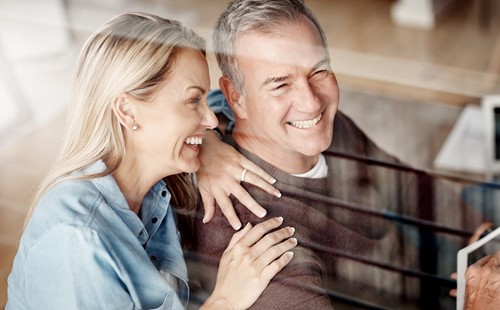 My relocation to Denmark went perfect. The entire Alfa team has made almost the impossible to meet my needs and expectations. All of the personnel are nice and always helped me promptly and with a smile. /Martin
I'm really impressed with the help I got from the team, helping me to get the documents for my residence permit to get all other documents done at the time we arrived in Finland. We couldn't have done it without Alfa! /Sergio
My Immigration Consultant went above and beyond with the application process, which led to an immediate approval of my permanent residency. I am so grateful. /Jennifer
Our Destination Consultant made an excellent work before our arrival in Sweden and after we were installed. She understood perfectly our needs for an accommodation and she found quickly the place where we are now. /Jérome
We received excellent service from Alfa for all aspects of our relocation. We are very grateful for their assistance with booking appointments in Finland. Huge thank you to Alfa for professional handling our case. /Emelie
I am very satisfied with my experience with Alfa. My contact person was incredibly supportive during my move. She carefully listened to my needs and organized the search accordingly in order to find the best suitable accommodation. Great experience overall. Thank you! /Tomas
For all steps of the process, Alfa exceeded my expectations. My consultants were extremely responsive and helpful, and they contributed to making my move so smooth. I am so grateful. /Rachel