At Alfa Mobility we have dedicated Partner Relations and Rates teams that works closely with our global partners to create mutually beneficial relationships that drive growth and success.
Relocation Management Companies
We support a successful relocation
With years of experience working alongside relocation management companies and global mobility providers, Alfa has become a trusted and dependable long-term partner in the Nordic region.
For years Relocation Management Companies (RMCs) have confidently chosen Alfa as their go-to partner in the Nordic region. Our team of seasoned immigration and relocation consultants, as well as move coordinators, offer clients the necessary support and guidance to ensure a successful relocation.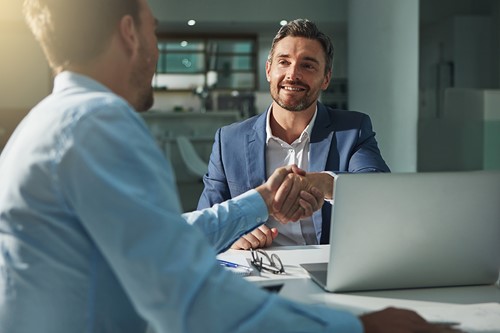 Relocation Management Companies
Contact us today
Our commitment to policy and process compliance is reinforced by our quality certifications and industry affiliations, which guarantee that we provide the same high level of care and attention to our partners' clients as we do to our own.
Contact us today to learn more about how Alfa Mobility can benefit your organisation.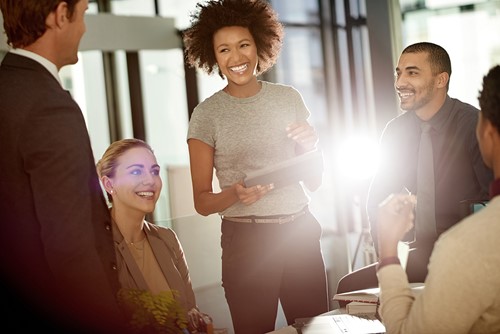 International moving agents
Competitive import & export rates
Our competent Rates team is a single point of contact providing overseas moving companies with fast and competitive origin, destination, intra-European and local moving service rates covering all of Sweden, Denmark, Norway and Finland for individual moves, group moves as well as complex service scopes regardless of their size.
For any inquiries, please contact us below.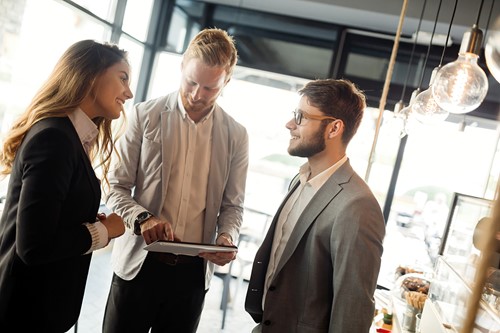 International agent network
Working with Alfa
Over the years Alfa has built a strong global network of some of the best international agents. If you feel that your company has what it takes to work with Alfa and deliver peace of mind for people on the move get in touch with our procurement team below.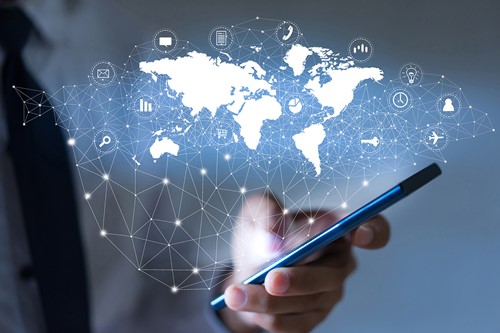 My relocation to Denmark went perfect. The entire Alfa team has made almost the impossible to meet my needs and expectations. All of the personnel are nice and always helped me promptly and with a smile. /Martin
I'm really impressed with the help I got from the team, helping me to get the documents for my residence permit to get all other documents done at the time we arrived in Finland. We couldn't have done it without Alfa! /Sergio
My Immigration Consultant went above and beyond with the application process, which led to an immediate approval of my permanent residency. I am so grateful. /Jennifer
Our Destination Consultant made an excellent work before our arrival in Sweden and after we were installed. She understood perfectly our needs for an accommodation and she found quickly the place where we are now. /Jérome
We received excellent service from Alfa for all aspects of our relocation. We are very grateful for their assistance with booking appointments in Finland. Huge thank you to Alfa for professional handling our case. /Emelie
I am very satisfied with my experience with Alfa. My contact person was incredibly supportive during my move. She carefully listened to my needs and organized the search accordingly in order to find the best suitable accommodation. Great experience overall. Thank you! /Tomas
For all steps of the process, Alfa exceeded my expectations. My consultants were extremely responsive and helpful, and they contributed to making my move so smooth. I am so grateful. /Rachel