How much does an international move cost?
Multiple factors influence the cost of moving internationally, and no two moves are the same. Providing a general cost estimate without knowing all the circumstances in advance is therefore difficult.
Shipping furniture overseas
Quotations for moving internationally are based on volume  
The amount of personal belongings being transported plays a big role in the total cost of, as larger shipments require more labour and resources. Our quotations for moving internationally are based on the overall volume of those goods.
For us to provide you with the most precise quotation for shipping belongings overseas, Alfa, or one of our authorised international partners, will typically perform a pre-move survey. This will help us evaluate the quantity and nature of goods to be transported, as well as the general accessibility conditions and the need for any special handling or packing.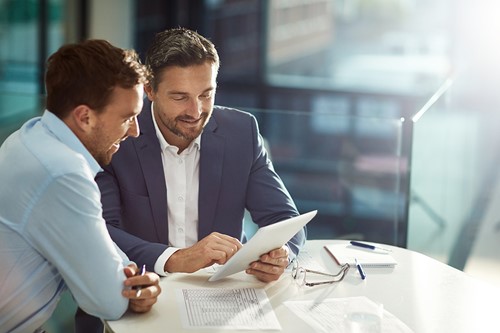 Mode of transport
Cost-effective shipping when moving internationally
The mode of transportation is another cost factor when shipping furniture overseas, with air freight being the most expensive option, but also fastest and sea freight being more cost-effective but slower.
In Europe, where road transport is most common, Alfa endeavours to consolidate moves together to lower relocation shipping costs for clients and, importantly, reduce emissions associated with each move. 
At Alfa, we use our combined Nordic volumes to your benefit to be able to provide competitive pricing.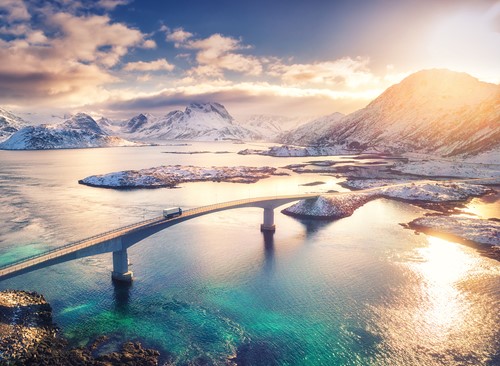 Type of goods
Special packing & handling
The type of goods being moved also affects the cost of shipping furniture overseas, with fragile, extremely heavy, or high-value items requiring specialised packing and handling, which can increase the total cost.
Lastly, additional services, such as parking permits, outside elevators, handyman service, and insurance, will also impact the final relocation cost.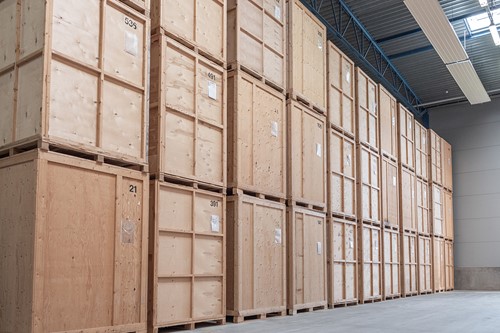 Get a quote
Get a quotation for your international move
Receive a free quote and valuable guidance from our team of experienced move management specialists. With over 25 years of expertise in international moves, we excel in our field.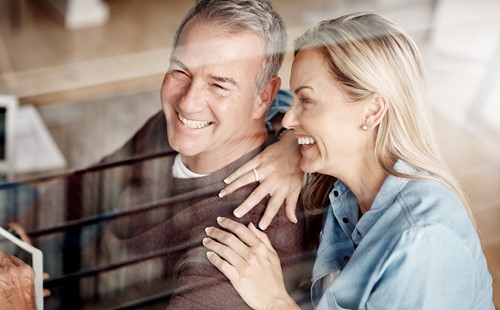 I am very satisfied with my experience with Alfa. My contact person was incredibly supportive during my move. She carefully listened to my needs and organized the search accordingly in order to find the best suitable accommodation. Great experience overall. Thank you! /Tomas
My relocation to Denmark went perfect. The entire Alfa team has made almost the impossible to meet my needs and expectations. All of the personnel are nice and always helped me promptly and with a smile. /Martin
I'm really impressed with the help I got from the team, helping me to get the documents for my residence permit to get all other documents done at the time we arrived in Finland. We couldn't have done it without Alfa! /Sergio
My Immigration Consultant went above and beyond with the application process, which led to an immediate approval of my permanent residency. I am so grateful. /Jennifer
Our Destination Consultant made an excellent work before our arrival in Sweden and after we were installed. She understood perfectly our needs for an accommodation and she found quickly the place where we are now. /Jérome
We received excellent service from Alfa for all aspects of our relocation. We are very grateful for their assistance with booking appointments in Finland. Huge thank you to Alfa for professional handling our case. /Emelie
For all steps of the process, Alfa exceeded my expectations. My consultants were extremely responsive and helpful, and they contributed to making my move so smooth. I am so grateful. /Rachel