Alfa provides secure warehousing services for your personal belongings at our dedicated storage facilities across the Nordics.
Short or long-term storage
Renting warehouse space for personal belongings
It might not be practical or economical shipping all your furniture and belongings overseas, but you also don't want to throw these items away. Alfa provides short and long-term international warehousing solutions for your household goods at our dedicated facilities ensuring that your items always remain safe and secure. This can help reduce shipping costs.  
Our warehousing services are also practical when you want to empty your home at origin sooner in order to rent it out or handover.   
Alfa can also assist with temporary warehousing when goods are in transit, and you are not able to receive your belongings right away. The warehouse cost of keeping goods stored short-term can be more cost effective then having to move twice, first into a temporary residence and then to the final home.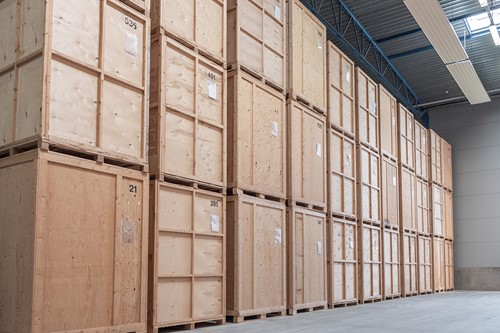 Store your household goods with us
Benefits of Alfa's warehouse solution:
Our warehouse facilities are designed and used specifically for storing household goods and furniture. 

Alfa can conveniently pack and transport everything from your residence to our warehouse and once needed back again deliver and unpack the goods.

Flexible storage time without long-term commitments required helps reduce warehouse cost

.

Possibility to add or remove items from the warehouse as needed.

We provide storage insurance for your goods.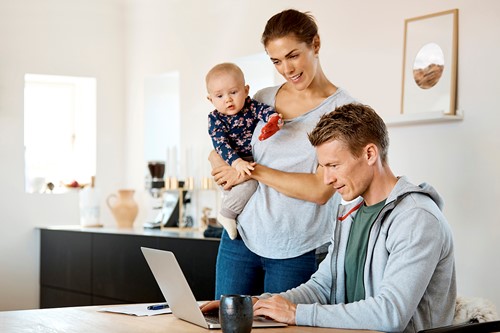 My relocation to Denmark went perfect. The entire Alfa team has made almost the impossible to meet my needs and expectations. All of the personnel are nice and always helped me promptly and with a smile. /Martin
I'm really impressed with the help I got from the team, helping me to get the documents for my residence permit to get all other documents done at the time we arrived in Finland. We couldn't have done it without Alfa! /Sergio
My Immigration Consultant went above and beyond with the application process, which led to an immediate approval of my permanent residency. I am so grateful. /Jennifer
Our Destination Consultant made an excellent work before our arrival in Sweden and after we were installed. She understood perfectly our needs for an accommodation and she found quickly the place where we are now. /Jérome
We received excellent service from Alfa for all aspects of our relocation. We are very grateful for their assistance with booking appointments in Finland. Huge thank you to Alfa for professional handling our case. /Emelie
I am very satisfied with my experience with Alfa. My contact person was incredibly supportive during my move. She carefully listened to my needs and organized the search accordingly in order to find the best suitable accommodation. Great experience overall. Thank you! /Tomas
For all steps of the process, Alfa exceeded my expectations. My consultants were extremely responsive and helpful, and they contributed to making my move so smooth. I am so grateful. /Rachel