Insurance when moving abroad
Knowing your goods are protected during transportation, especially with moving abroad insurance, helps give you peace of mind and allows you to focus on other important aspects of your relocation.
Making sure you are covered
Insurance for household goods when moving abroad
While we take every precaution in professionally packing and handling your goods, it is important to recognise that there are inherent risks associated with all international transports. It is very likely that your current domestic home insurance may not provide coverage for these risks. To safeguard your belongings, we require that all shipments are covered by an appropriate shipping insurance.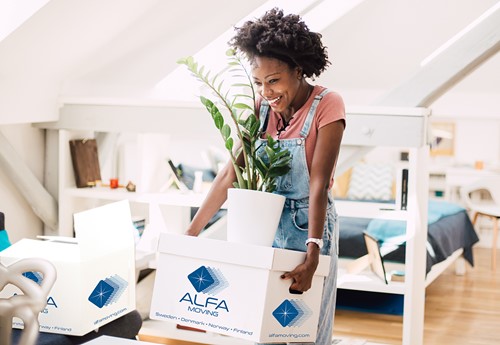 Home moving insurance
Comprehensive insurance solution
Alfa offers a comprehensive door-to-door moving insurance solution for household goods and personal belongings underwritten by IF Insurance, which customers can purchase along with their international move. This all-risk insurance ensures that your belongings are protected throughout the entire move.  
   
A separate warehousing insurance is also available for goods placed into long-term storage that are not shipped abroad.  
Some of the key benefits of Alfa's moving insurance policy:
Option of volume based or valued inventory valuation  

Dedicated Alfa online application and claims platform 

Storage coverage for up to 120 days included as standard for goods in transit 

Additional insurance alternatives available to further improve coverage 

No deductible on claims for household goods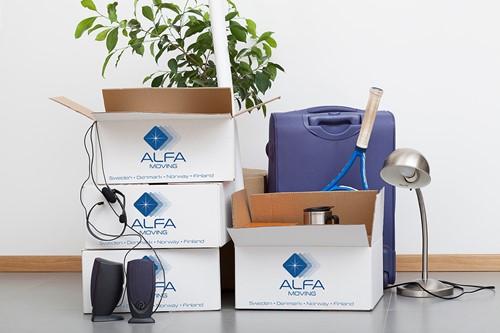 Get a quote
Get a quotation for your international move
Receive a free quote and valuable guidance from our team of experienced move management specialists. With over 25 years of expertise in international moves, we excel in our field.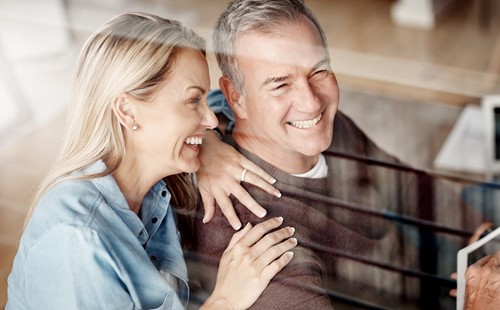 I'm really impressed with the help I got from the team, helping me to get the documents for my residence permit to get all other documents done at the time we arrived in Finland. We couldn't have done it without Alfa! /Sergio
My relocation to Denmark went perfect. The entire Alfa team has made almost the impossible to meet my needs and expectations. All of the personnel are nice and always helped me promptly and with a smile. /Martin
My Immigration Consultant went above and beyond with the application process, which led to an immediate approval of my permanent residency. I am so grateful. /Jennifer
Our Destination Consultant made an excellent work before our arrival in Sweden and after we were installed. She understood perfectly our needs for an accommodation and she found quickly the place where we are now. /Jérome
We received excellent service from Alfa for all aspects of our relocation. We are very grateful for their assistance with booking appointments in Finland. Huge thank you to Alfa for professional handling our case. /Emelie
I am very satisfied with my experience with Alfa. My contact person was incredibly supportive during my move. She carefully listened to my needs and organized the search accordingly in order to find the best suitable accommodation. Great experience overall. Thank you! /Tomas
For all steps of the process, Alfa exceeded my expectations. My consultants were extremely responsive and helpful, and they contributed to making my move so smooth. I am so grateful. /Rachel