Peace of mind for people on the move
We are the Nordic leader specialised in international moving, relocation and immigration services, which gives us a unique advantage in the market.
Personalised services
We are experts when moving to another country
We offer personalised service, working closely with each client to tailor their moving plan to their specific needs. 
Our comprehensive insurance solution created specifically for international moves ensures our clients' belongings are protected during transit.  
Our highly experienced team of Move Coordinators provide invaluable support and guidance throughout the move process and our Movers are trained to handle international moves with needed care and attention to detail.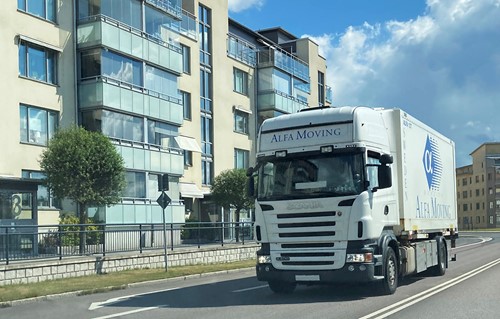 Quality, Care & Sustainability
We are ISO14001 and ISO27001 certified
We focus on quality, care and sustainability. Our operations are ISO 14001 & 27001 certified keeping your data secure and systematically working to improve our environmental impact.  
 
Alfa's international moving operations are certified by the most up to date industry standard FIDI FAIM and we are certified members of the most relevant international moving and relocation associations.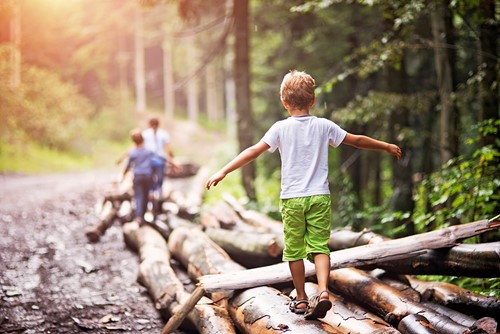 Moving in Europe
We offer dedicated transport options
In Europe, where transport by road is most common, Alfa is committed to optimising transports by combining multiple moves together, to not only provide cost-effective solutions for our clients but also to significantly reduce emissions linked to each relocation.
For situations where specific moving dates take priority over seeking the most budget-friendly alternative, we offer dedicated transport options.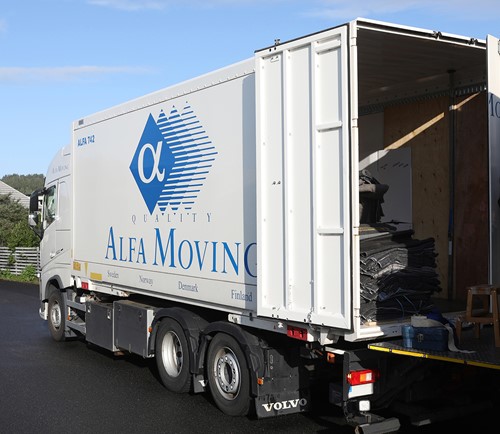 Moving overseas
We are experts in moving to another country
When shipping belongings overseas the knowledge and expertise of the moving company is ever more important to make sure the whole process from packing to final delivery goes smoothly.
 
At Alfa, our years of expertise, vast customer base in the Nordic region and skilled staff ensure you have the best support available to help navigate the in's and out's when moving internationally.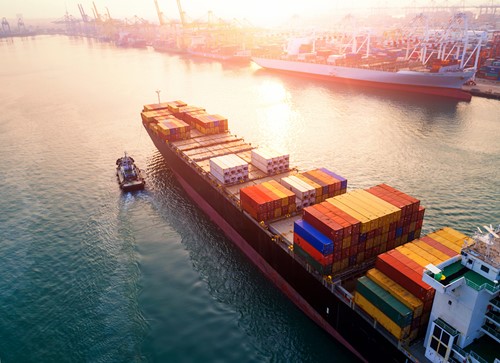 Moving to the Nordics
We ensure a smooth transition
Why not place your trust in a reputable and secure company when returning home? Alfa's services are equally viable for your homecoming after being abroad.
When it comes to relocating to the Nordic region as a foreigner, Alfa's services extend seamlessly to this scenario as well. If you're embarking on a new adventure to one of the Nordic countries, our company stands ready to assist you.
From navigating language barriers to simplifying local procedures, Alfa ensures a smooth transition as you embark on your journey to or within the Nordic region.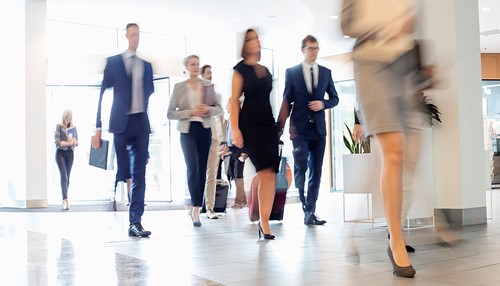 Alfa, your one-stop-shop
Competitive pricing
At Alfa, we use our combined Nordic volumes to your benefit to be able to provide competitive pricing.
We endeavour to consolidate moves to enhance cost-effectiveness for clients and, importantly, reduce emissions associated with each move.  
We offer additional services making us a one-stop-shop for our clients' moving needs.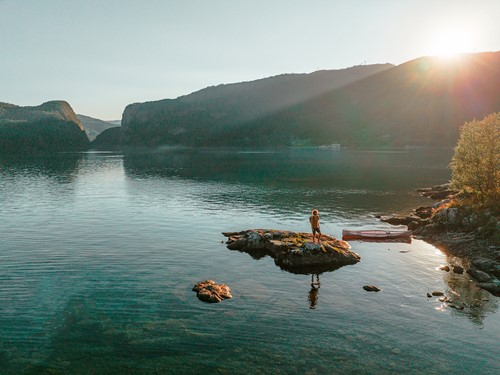 Moving with Alfa
Learn more about moving
Get a quote
Get a quotation for your international move
Are you ready to start the journey? Receive a free quote and valuable guidance from our team of experienced move management specialists. With over 25 years of expertise in international moves, we excel in our field.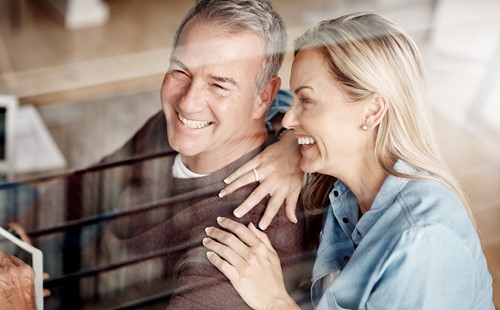 I'm really impressed with the help I got from the team, helping me to get the documents for my residence permit to get all other documents done at the time we arrived in Finland. We couldn't have done it without Alfa! /Sergio
My relocation to Denmark went perfect. The entire Alfa team has made almost the impossible to meet my needs and expectations. All of the personnel are nice and always helped me promptly and with a smile. /Martin
My Immigration Consultant went above and beyond with the application process, which led to an immediate approval of my permanent residency. I am so grateful. /Jennifer
Our Destination Consultant made an excellent work before our arrival in Sweden and after we were installed. She understood perfectly our needs for an accommodation and she found quickly the place where we are now. /Jérome
We received excellent service from Alfa for all aspects of our relocation. We are very grateful for their assistance with booking appointments in Finland. Huge thank you to Alfa for professional handling our case. /Emelie
I am very satisfied with my experience with Alfa. My contact person was incredibly supportive during my move. She carefully listened to my needs and organized the search accordingly in order to find the best suitable accommodation. Great experience overall. Thank you! /Tomas
For all steps of the process, Alfa exceeded my expectations. My consultants were extremely responsive and helpful, and they contributed to making my move so smooth. I am so grateful. /Rachel