How to prepare for an international move
Preparing for an international move can be an overwhelming task. What do you need before moving to another country? With some careful planning and our assistance, you can make the process much smoother.
Personal documentation
Visa and immigration requirements when moving abroad
Before your international move, it's important to know what documents are needed to move abroad. Research the visa and immigration requirements of your destination country. Make sure you have all the necessary documents and permits before you move, as this can help you avoid delays and complications.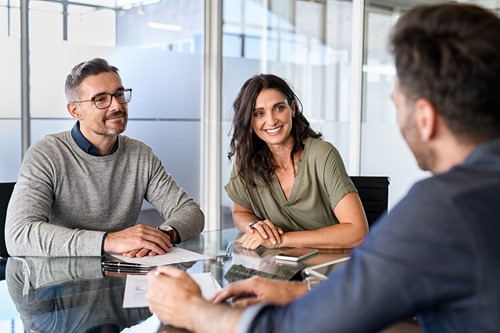 Documentation for your goods
Customs regulations for household goods and personal belongings
Every country has different rules, regulations, and restrictions when it comes to importing household goods. As your international moving service company, we'll help you understand the customs regulations of your destination country and arrange the necessary clearances on your behalf.   

We'll work closely with you to ensure that all necessary documentation is in order and that your goods are cleared through customs in a timely and efficient manner.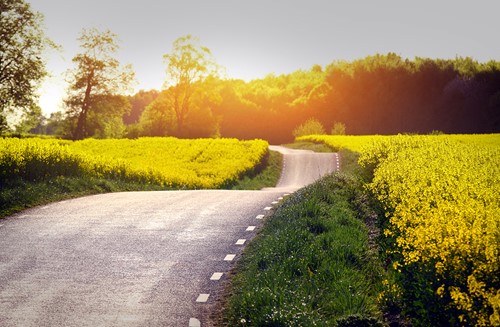 Packing and storage
Leave the packing and heavy lifting to us
Before moving to another country, sort through your belongings and get rid of anything you don't need or won't be taking with you. Once you are ready, ensuring the safe arrival of your belongings at the destination requires proper packing. Our team of professional packers can handle this task for you, so you don't have to worry.
In case you require extra time to make other arrangements, we offer secure storage facilities that cater to both short and long-term storage needs.
Take a look at our 'How to prepare' checklist before moving abroad to ensure that you have ticked everything off in time for the move.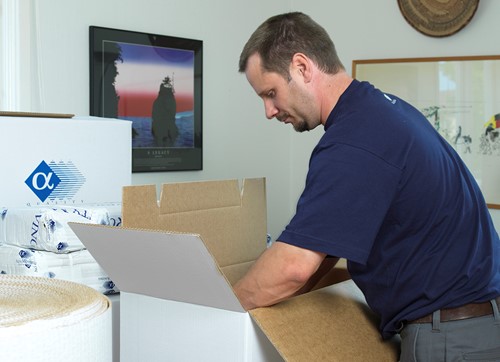 Making sure you are covered
Insurance for household goods and personal belongings when moving abroad
Knowing that your goods are insured during transportation helps give you peace of mind and allow you to focus on other important aspects of your relocation.
Alfa offers a comprehensive door-to-door insurance solution underwritten by IF Insurance, which customers can purchase along with their international move. This all-risk insurance ensures that your belongings are protected throughout the entire move.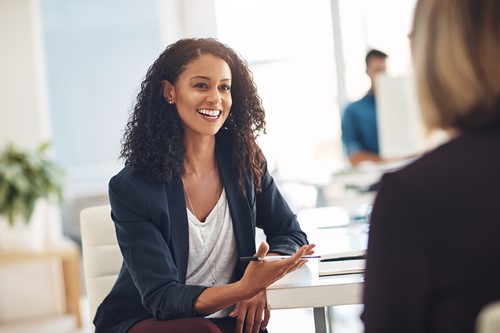 Shipping by air, road and sea
Shipping options and transit times
Consider when you want your goods to be delivered. Our team of professionals will work closely with you to understand your requirements and provide you with a range of available shipping options available to choose from. We'll consider factors such as the transit time you're comfortable with and the belongings you want to take with you, to ensure that you choose the option that best suits your needs. Consider if you can be more flexible with your schedule as this can help save in the cost of shipping.
Air freight is typically faster but more expensive, whereas sea freight is slower but cheaper way of shipping furniture overseas. If you only have a few boxes to move, it might be most practical to take this with you on your outbound flight as additional luggage.
In Europe, where road transport is common, Alfa endeavours to consolidate moves to enhance cost-effectiveness for clients and, importantly, reduce emissions associated with each move.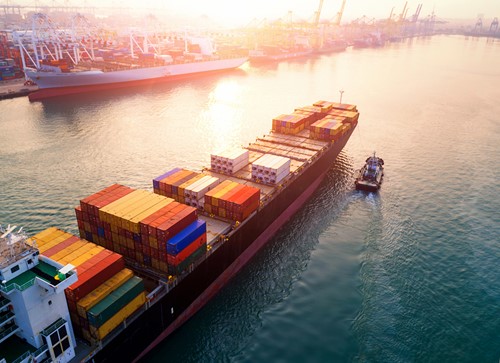 Get a quote
Get a quotation for your international move
Receive a free quote and valuable guidance from our team of experienced move management specialists. With over 25 years of expertise in international moves, we excel in our field.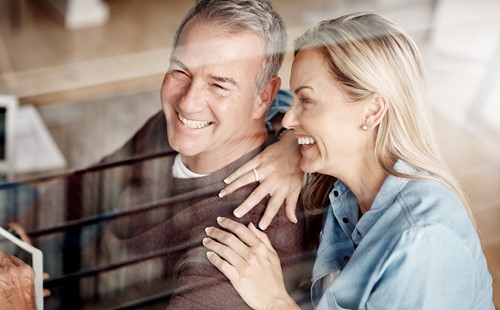 Our Destination Consultant made an excellent work before our arrival in Sweden and after we were installed. She understood perfectly our needs for an accommodation and she found quickly the place where we are now. /Jérome
My relocation to Denmark went perfect. The entire Alfa team has made almost the impossible to meet my needs and expectations. All of the personnel are nice and always helped me promptly and with a smile. /Martin
I'm really impressed with the help I got from the team, helping me to get the documents for my residence permit to get all other documents done at the time we arrived in Finland. We couldn't have done it without Alfa! /Sergio
My Immigration Consultant went above and beyond with the application process, which led to an immediate approval of my permanent residency. I am so grateful. /Jennifer
We received excellent service from Alfa for all aspects of our relocation. We are very grateful for their assistance with booking appointments in Finland. Huge thank you to Alfa for professional handling our case. /Emelie
I am very satisfied with my experience with Alfa. My contact person was incredibly supportive during my move. She carefully listened to my needs and organized the search accordingly in order to find the best suitable accommodation. Great experience overall. Thank you! /Tomas
For all steps of the process, Alfa exceeded my expectations. My consultants were extremely responsive and helpful, and they contributed to making my move so smooth. I am so grateful. /Rachel