At Alfa Immigration services, our knowledge and expertise help companies and their assignees navigate local immigration procedures and the applicable residence permit and work permit requirements with ease.
Immigration regulations & requirements
Applying for a residence permit
Work Permit, Residence Permit, and Visa are common terms related to immigration and legal authorisation for foreign nationals to stay and work in a country. However, they serve different purposes and grant different levels of permission.
It's important to note that the specific regulations and requirements can vary significantly from country to country and change over time. Alfa provides insights into how these concepts differ and what legal requisites companies must follow when considering hiring foreign talent and migrant workers.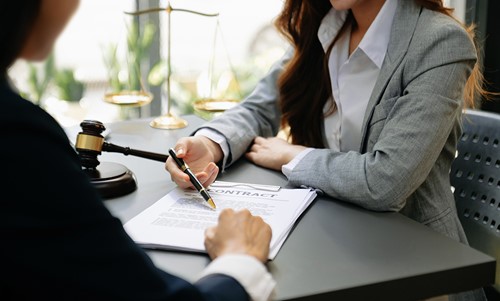 Immigration services
We understand the immigration processes and requirements
Our clients rely on us to simplify the immigration process. We believe in transparency and providing the company, assignee and their family with a comprehensive overview of the entire immigration process, including expected timelines and any potential challenges in application processing.
Our immigration services assist in identifying and gathering all necessary documents, filling out the appropriate forms, and submitting the complete immigration application on behalf of the company and assignee. Following submission, we maintain ongoing communication with government offices to ensure timely processing of pending applications. Upon a successful visa and immigration application, we also provide support with mandatory in-country registrations.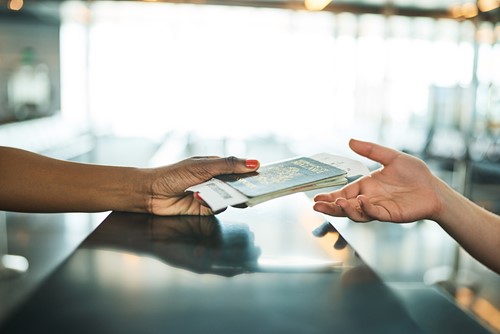 Trusted partner network worldwide
Alfa, your strategic immigration partner
With extensive experience in the global immigration market, Alfa has built a reputable network of trusted partners worldwide, granting us access to valuable local knowledge and real-time compliance reporting. Our track record of working with a wide range of corporate policies has given us invaluable insight into what works best in practical terms.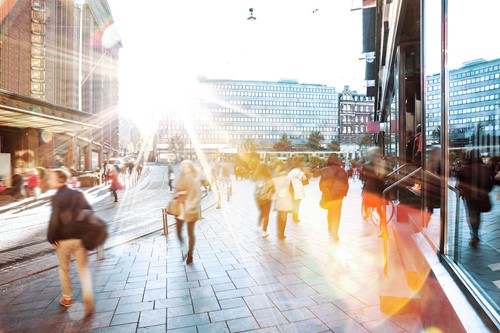 Immigration process and requirements
Document Collection: Alfa's immigration team will assist you in gathering, legalising, and translating all relevant supporting documents for your immigration application.
Application Filing: Alfa's experienced consultants will assist and guide you in submitting the application to the authorities.
Immigration Appointment: Alfa's consultants will ensure that you are well-prepared for the identification, biometrics, and document verification appointment where applicable.
Application Processing: Alfa's immigration specialists will support you throughout the processing of the application.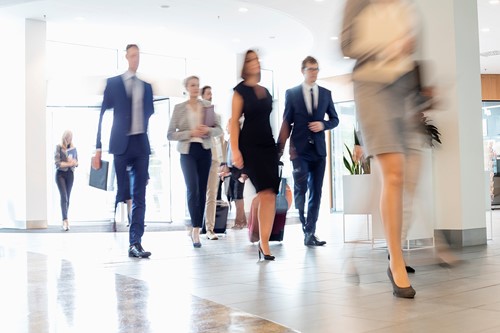 Visas or Short-term stays
We support you with visa processing
Schengen Visa: A Schengen visa is a short-stay visa required for tourism or business purposes in Nordic countries for stays up to 90 days. Alfa's immigration team can assist you with the visa application process.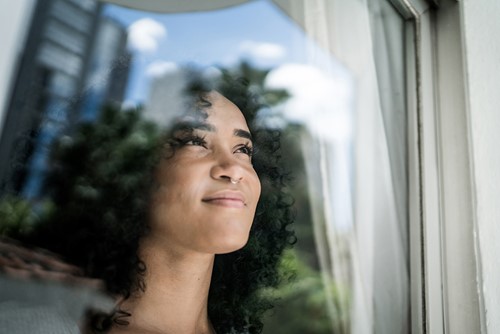 Contact us today to learn more about how Alfa Immigrations can benefit your organisation.
We deliver sustainable global mobility for people and businesses
CUSTOMER FOCUS
My Immigration Consultant went above and beyond with the application process, which led to an immediate approval of my permanent residency. I am so grateful. /Jennifer
My relocation to Denmark went perfect. The entire Alfa team has made almost the impossible to meet my needs and expectations. All of the personnel are nice and always helped me promptly and with a smile. /Martin
I'm really impressed with the help I got from the team, helping me to get the documents for my residence permit to get all other documents done at the time we arrived in Finland. We couldn't have done it without Alfa! /Sergio
Our Destination Consultant made an excellent work before our arrival in Sweden and after we were installed. She understood perfectly our needs for an accommodation and she found quickly the place where we are now. /Jérome
We received excellent service from Alfa for all aspects of our relocation. We are very grateful for their assistance with booking appointments in Finland. Huge thank you to Alfa for professional handling our case. /Emelie
I am very satisfied with my experience with Alfa. My contact person was incredibly supportive during my move. She carefully listened to my needs and organized the search accordingly in order to find the best suitable accommodation. Great experience overall. Thank you! /Tomas
For all steps of the process, Alfa exceeded my expectations. My consultants were extremely responsive and helpful, and they contributed to making my move so smooth. I am so grateful. /Rachel