We are the Nordic mobility expert who welcomes people to the Nordic countries and helps people embark on a life-changing journey. Regardless of whether our customers are in or from Sweden, Denmark, Norway or Finland, our goal is to be their first choice every time. And we will be support them to make their journey as smooth as possible. 
An integrated team of experts delivering exceptional performance
Alfa – For long lasting partnerships
Our mobility & assignment services are delivered by 440 people across the Nordics. With 10 offices throughout Sweden, Denmark, Norway, and Finland Alfa's interconnected workforce manages mobility and assignment services in 150 countries; with over 10 000 mobility assignments annually.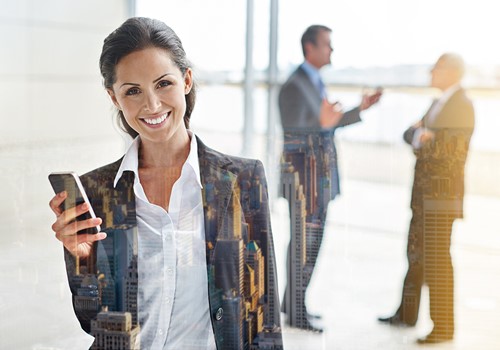 This is Alfa
We care for people and businesses
Established in 1995 as an innovative & progressive company, Alfa is a certified member of the most relevant international moving and relocation associations. We focus on quality, care and sustainability. Our operations are ISO 14001 & 27001 certified keeping your data secure and systematically working to improve our environmental impact.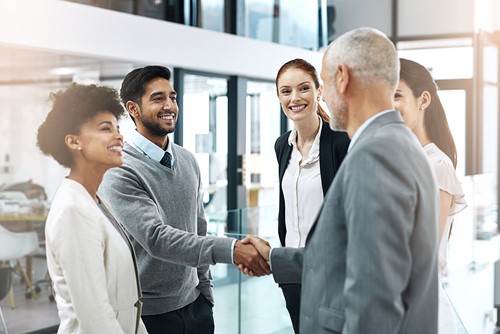 Alfa manages over 10,000 different Relocation services annually

.

RELOCATION SERVICES
My relocation to Denmark went perfect. The entire Alfa team has made almost the impossible to meet my needs and expectations. All of the personnel are nice and always helped me promptly and with a smile. /Martin
I'm really impressed with the help I got from the team, helping me to get the documents for my residence permit to get all other documents done at the time we arrived in Finland. We couldn't have done it without Alfa! /Sergio
My Immigration Consultant went above and beyond with the application process, which led to an immediate approval of my permanent residency. I am so grateful. /Jennifer
Our Destination Consultant made an excellent work before our arrival in Sweden and after we were installed. She understood perfectly our needs for an accommodation and she found quickly the place where we are now. /Jérome
We received excellent service from Alfa for all aspects of our relocation. We are very grateful for their assistance with booking appointments in Finland. Huge thank you to Alfa for professional handling our case. /Emelie
I am very satisfied with my experience with Alfa. My contact person was incredibly supportive during my move. She carefully listened to my needs and organized the search accordingly in order to find the best suitable accommodation. Great experience overall. Thank you! /Tomas
For all steps of the process, Alfa exceeded my expectations. My consultants were extremely responsive and helpful, and they contributed to making my move so smooth. I am so grateful. /Rachel