I invite you to explore the website of Alfa Mobility, and learn how we enhance global mobility with quality, care and sustainability for private individuals, partners and corporate customers.
Message from our CEO
As we move forward, Mobility takes on a more important role than ever. Our strong mission, both mine and the Group Leadership Team's, remains unchanged: providing exceptional service in a changing world. I feel great pride in our dedicated team, who consistently help customers with a wide range of services.
Looking ahead, we're ready to increase our position as a leading global mobility company, using investments to increase our influence. Importantly, as we grow, we stay committed to Alfa's main goal – offering sustainable global mobility for people and businesses. This strong commitment guides our vision for a brighter future.
Annika Roupé
CEO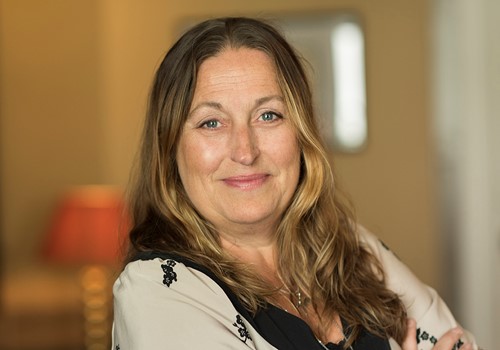 Alfa manages over 10,000 different Relocation services annually.
RELOCATION SERVICES