Temporary accommodation
Spending a short time in a conveniently located hotel or hotel apartment is often the easiest and smartest choice. This strategic move enhances the home-finding process by allowing more time for careful consideration of the available options, as well as the chance to become acquainted with the new location in a relaxed fashion. Our experienced destination assistants will help you finding your next home.
Highlights
We serve you. Trust us.
Booking and administration
We have the experience and the contacts to find the best places for your assignees.
Service Solution
Contact us for more information regarding our tenancy management program.
Successful Experience
Trust us to coordinate your move abroad and you will benefit.
Our Focus
Alfa is all about high quality service and commitment from day one.
Booking and administration
We have experience. Use it.
Alfa handles the booking and administration of temporary accommodations of varying lengths, depending on each assignee's situation.
We have the local contacts and the experience to find our clients the best places to reside while beginning their new assignments.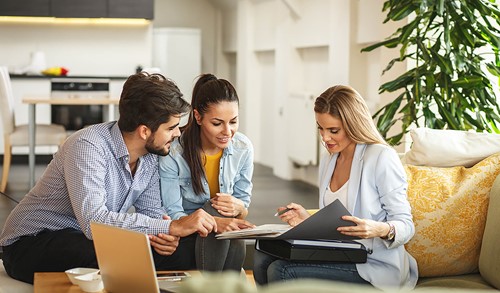 Service solution
We make the arrangements.
Briefing on options and need assessment
Pre-selection of accommodation options in accordance with the assignee specifications
Forward descriptions and pictures for selection and/or showing of the options
Lease negotiation and organizing of security deposit and payments
Organizing of keys and meetings with landlord
Alfa will be able to arrange payment and deposit via tenancy management program.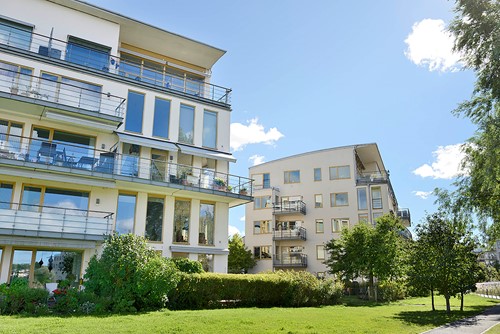 What great news before the Easter holidays! It's all very exciting, so it's great to have one less thing to worry about. Thank you for your assistance with getting this through, you've made the process very painless and you've been extremely reliable – I appreciate that very much. Best Regards
I am so pleased to inform that we have received your daughter's permit as well. The same rules apply for her as stated below in regards to residence permit card and re-entry permit. It has been a pleasure to assist you and your family with the new permits and I am really glad that they accepted your daughter's permit although she is over 18 years old. Alfa Immigration Team
I would like to thank you for all the cooperation you have provided us since last month. We really appreciate your services and very pleased to have worked along with you. Thank you again for being so kind as you have helped ease the process of our relocation.
Thanks so much for all the help through this process. Also wanted to say thanks again for the call this morning – really saved me a lot of time and it's fantastic this went through so quickly.