Global mobility services
Alfa's mobility services can eliminate large-scale administrative burdens.We give you flexibility with resource disbursement, allowing you to better serve your employees with the "human" aspects of HR. Our goal is to support our customers in the preparation of assignments, during and beyond the repatriation.
Highlights
Alfa, your mobility services provider.
Mobility Services
Contact us for support.
Flex Force Support Services
Learn more about our flex force support services.
Successful Experience
Trust us to coordinate your move abroad and you will benefit.
Our Core Purpose
To deliver sustainable global mobility for people and businesses.
We support you through the entire process.
Mobility Services
Our global mobility services.
Salary calculations and preparation of cost estimates
Preparation of assignment letters
Coordination of signatures, and hosting documents at secure cloud environment
Application and coordination of totalization agreements/certificates of coverage
Coordination of immigration processes at both origin and destination
Global Moving Services program management
Global Relocation Services program management
Expense management services and reporting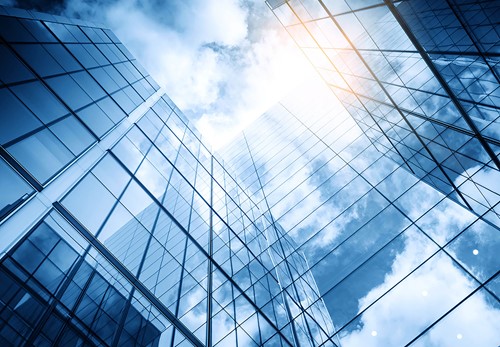 Flex Force Support Services
Our flex force support services within mobility.
"Mobility strategy of the future" – workshops.
Development of mobility policies/guidelines.
Sourcing support or backup to your in-house mobility department.
Connecting supply management of appointed vendors.
Pre-hire information tools for hiring managers and business partners.
Process and operation documentation design.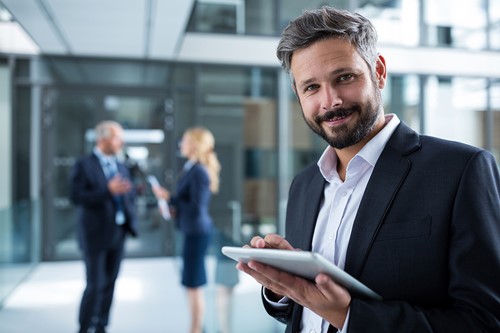 What great news before the Easter holidays! It's all very exciting, so it's great to have one less thing to worry about. Thank you for your assistance with getting this through, you've made the process very painless and you've been extremely reliable – I appreciate that very much. Best Regards
I am so pleased to inform that we have received your daughter's permit as well. The same rules apply for her as stated below in regards to residence permit card and re-entry permit. It has been a pleasure to assist you and your family with the new permits and I am really glad that they accepted your daughter's permit although she is over 18 years old. Alfa Immigration Team
I would like to thank you for all the cooperation you have provided us since last month. We really appreciate your services and very pleased to have worked along with you. Thank you again for being so kind as you have helped ease the process of our relocation.
Thanks so much for all the help through this process. Also wanted to say thanks again for the call this morning – really saved me a lot of time and it's fantastic this went through so quickly.