Mobility Management
Alfa's purpose is to deliver sustainable global mobility for people and businesses. With our strong Scandinavian presence, we are an agile flex force that customizes dependable mobility management for Scandinavian companies with steadfast regional roots and bridges to the world. By using our global mobility management services we free up your time to be able to focus on other issues.
Highlights
Our key to success.
Global Mobility Management
Learn more about our global mobility management services.
Alfa's mission
To deliver services in line with your company policies, guidelines and targets.
Successful Experience
Trust us to coordinate your move abroad and you will benefit.
Our Focus
Alfa is all about high quality service and commitment from day one.
We find the best model for your business.
Global Mobility Management
Alfa's key to success.
Besides providing relocation services including full destination service programs for individuals worldwide, we also provide the management of global assignments.
The key to our success is the thorough understanding and alignment of expectations, for users and all stakeholders, as prescribed by preference, priority, time and total costs.
Updating your Mobility program
Alfa can support with Mobility advisory services and is teaming up with
 Chris Debner as our Talent Mobility Expert. 
Learn more about it
 here or
 contact us at 
info@alfamoving.com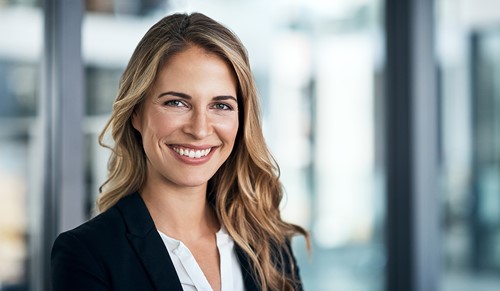 Global Mobility Management
We support.
Our primary mission is to deliver services in line with your company policies, guidelines and targets
Supporting your operating model with cost-effective outsourced services, that free up time for your mobility program to focus on strategic initiatives
We can act as the link between your various business units, Human Resources, the assignees and their families
We can be your external support during peak seasons for mobility administration, coordination and relocation
Together we will find a model that fits your unique business needs and operating model in the best possible way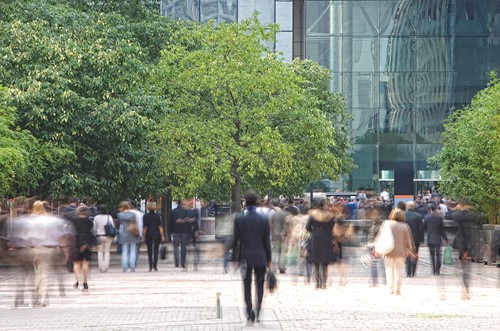 What great news before the Easter holidays! It's all very exciting, so it's great to have one less thing to worry about. Thank you for your assistance with getting this through, you've made the process very painless and you've been extremely reliable – I appreciate that very much. Best Regards
I am so pleased to inform that we have received your daughter's permit as well. The same rules apply for her as stated below in regards to residence permit card and re-entry permit. It has been a pleasure to assist you and your family with the new permits and I am really glad that they accepted your daughter's permit although she is over 18 years old. Alfa Immigration Team
I would like to thank you for all the cooperation you have provided us since last month. We really appreciate your services and very pleased to have worked along with you. Thank you again for being so kind as you have helped ease the process of our relocation.
Thanks so much for all the help through this process. Also wanted to say thanks again for the call this morning – really saved me a lot of time and it's fantastic this went through so quickly.