Arrival at a New Location
It is important to have as much as possible in place before the assignee even boards the plane. Our consultants are here to answer any questions you might have regarding your relocation process.
Highlights
It's all about service.
Relocation process
We stay in touch with your assignees through the entire relocation process.
Service minded personnel
We help you to improve your assignees quality of life.
Successful Experience
Trust us to coordinate your move abroad and you will benefit.
Our Core Purpose
To deliver sustainable global mobility for people and businesses.
Arrangements
We stay in touch.
The following services are all arranged in advance of arrival:
school enrollment
registration with the authorities
meetings with bank representatives.
We maintain close contact with assignees from the very start of the relocation process, beginning with an introductory phone call and continuing with calls or e-mails.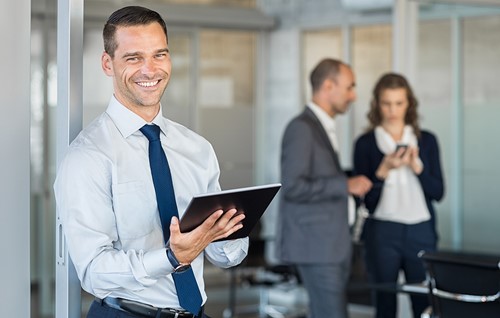 Service minded personnel
It's all about service.
After arrival, assignees spend time one-on-one with our service-minded destination consultants, who offer wise suggestions and sound advice regarding anything that can help an assignee's quality of life. From sport & social clubs, to government programs and cultural training, we are your source for answers.
We advise about acquiring a local driver's license, choosing an insurance provider, using public transportation, maintaining good relationships with local landlords, and many other issues which can become complications when living abroad. Any other immediate needs that arise during the first weeks will be taken care of promptly to ensure a positive, organized assignment start.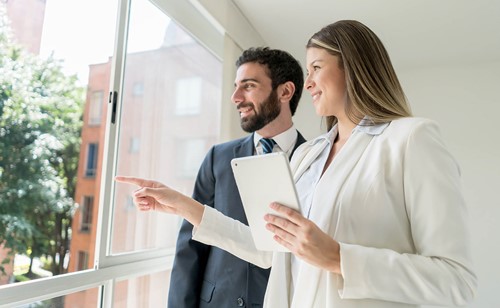 What great news before the Easter holidays! It's all very exciting, so it's great to have one less thing to worry about. Thank you for your assistance with getting this through, you've made the process very painless and you've been extremely reliable – I appreciate that very much. Best Regards
I am so pleased to inform that we have received your daughter's permit as well. The same rules apply for her as stated below in regards to residence permit card and re-entry permit. It has been a pleasure to assist you and your family with the new permits and I am really glad that they accepted your daughter's permit although she is over 18 years old. Alfa Immigration Team
I would like to thank you for all the cooperation you have provided us since last month. We really appreciate your services and very pleased to have worked along with you. Thank you again for being so kind as you have helped ease the process of our relocation.
Thanks so much for all the help through this process. Also wanted to say thanks again for the call this morning – really saved me a lot of time and it's fantastic this went through so quickly.