Work and Residence Permits
Work permits are needed if you want to work or study in your new host country, and Residence permits are needed for stays longer than a designated period. Alfa starts preparing assignees before the move takes place. Alfa makes sure that all necessary documentation for work and residence permits is correct and keeps you updated throughout the process.
Work & Residence Permits
Use our experienced Immigration Team
Alfa's immigration team keeps you abreast of the rules governing residence and/or work permits and about the necessary documentation to be handed in together with your application. We will also accompany assignees to public authorities, to alleviate the stress and uncertainty experienced by the newly arrived individual(s).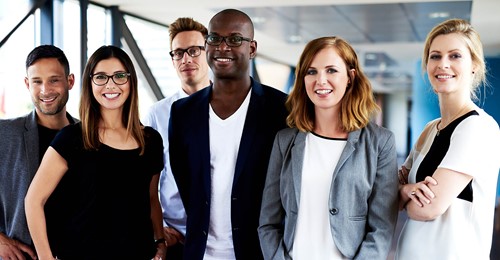 Residence Cards with Biometric Features
Contact us for work & residence permits
If you are granted a residence permit, it will be administered in the form of a residence card, complete with biometric features (facial image and fingerprints) and a digital signature stored on an embedded microchip. The residence card will thereafter be the proof that you hold a valid residence permit.
Giving biometric data when you submit your application in person
You must have your biometric features and your signature recorded when submitting your application. This applies whether you submit it in person at a diplomatic mission (embassy or consulate general) or through an Alfa partner which receives applications on behalf of a diplomatic mission.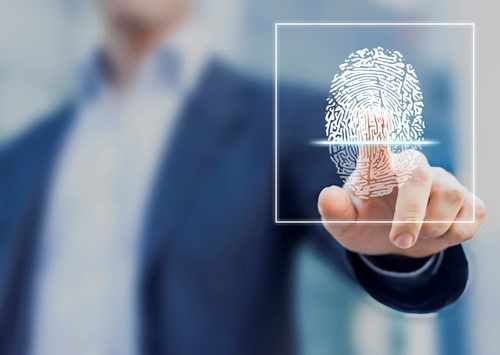 What great news before the Easter holidays! It's all very exciting, so it's great to have one less thing to worry about. Thank you for your assistance with getting this through, you've made the process very painless and you've been extremely reliable – I appreciate that very much. Best Regards
I am so pleased to inform that we have received your daughter's permit as well. The same rules apply for her as stated below in regards to residence permit card and re-entry permit. It has been a pleasure to assist you and your family with the new permits and I am really glad that they accepted your daughter's permit although she is over 18 years old. Alfa Immigration Team
I would like to thank you for all the cooperation you have provided us since last month. We really appreciate your services and very pleased to have worked along with you. Thank you again for being so kind as you have helped ease the process of our relocation.
Thanks so much for all the help through this process. Also wanted to say thanks again for the call this morning – really saved me a lot of time and it's fantastic this went through so quickly.