Immigration Management
Envision the future of the flexible work force – Retain in-house expertise, amend by external specialist prowess where you find efficiency and effectiveness. Ask yourself what makes the most sense, when the resources are limited and the employee experience is top priority.
Highlights
Successful Relocation.
Immigration Process
We make the immigration process easy to understand.
Strategic Management
We act as your strategic management partner on international immigration matters.
Immigration Team
We keep you updated on the latest news and regulations.
Immigration Requirements
Play it safe with help from Alfa.
Customer Focus
Alfa is all about high quality service and commitment from day one.
Immigration Process
We help you feel at ease
Customers trust us to make the immigration process more understandable. We always provide the assignee and the accompanying family with a detailed overview of the entire immigration process, the expected timeline, and any potential issues. We assist in identifying and collecting the required documentation, completing the correct forms, as well as submitting the complete immigration application on behalf of the assignee. Once applications are submitted, we act as an ongoing liaison and we follow up with the governmental offices regarding pending cases.
Upon a successfully granted visa and immigration application, we also assist with compulsory in-country registrations. The assignee and the family are accompanied to the various governmental offices to ensure that all formalities are fulfilled.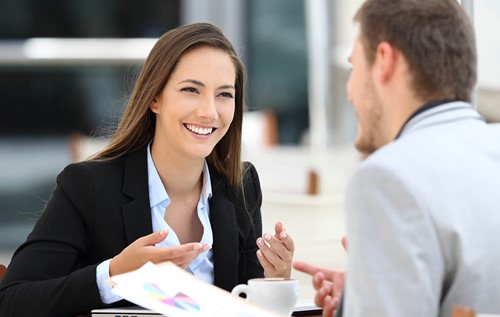 Strategic Management
Alfa, your strategic partner
Alfa serves as your strategic management on international immigration matters. Through years of working in the global immigration market, Alfa has amassed an acclaimed assemblage of trusted partners around the world. These connections give us access to local knowledge pertaining to immigration, and enable a flow of data and real time compliance reporting. Our experience working with numerous corporate policies gives us great introspection on what works in the real world.
Let us help you make unified service level agreements, scope directions and payment terms to better serve your organization.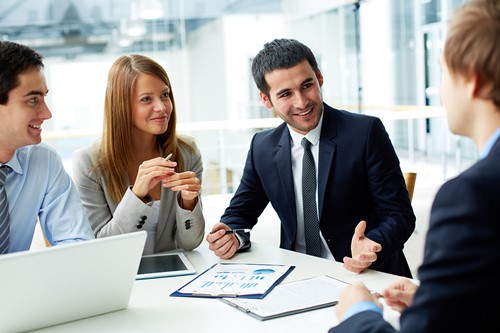 Immigration Team
Use our experienced Immigration Team
"While labour mobility continuous to grow, global employers face the complex challenge of meeting their recruitment needs, in a time when immigration regulations are affected by political developments, such as Brexit. Alfa's immigration team will continue to ensure that our clients receive timely services and precise advise on the latest developments affecting the immigration field."
Estelle Lundberg
Team Lead Immigration Sweden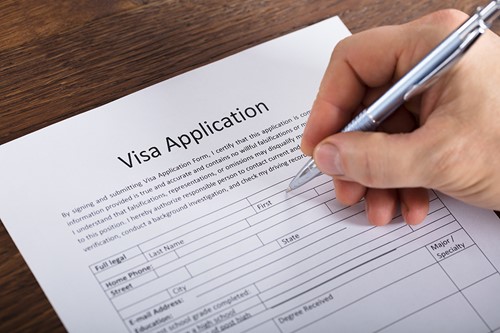 Immigration Requirements
Immigration requirements vary extensively from one country to another and dealing with the details can be time-consuming and frustrating. Nonetheless, the penalties for non-compliance with immigration laws can have serious consequences for you and your employees, both financially and otherwise. Play it safe with help from Alfa.
What great news before the Easter holidays! It's all very exciting, so it's great to have one less thing to worry about. Thank you for your assistance with getting this through, you've made the process very painless and you've been extremely reliable – I appreciate that very much. Best Regards
I am so pleased to inform that we have received your daughter's permit as well. The same rules apply for her as stated below in regards to residence permit card and re-entry permit. It has been a pleasure to assist you and your family with the new permits and I am really glad that they accepted your daughter's permit although she is over 18 years old. Alfa Immigration Team
I would like to thank you for all the cooperation you have provided us since last month. We really appreciate your services and very pleased to have worked along with you. Thank you again for being so kind as you have helped ease the process of our relocation.
Thanks so much for all the help through this process. Also wanted to say thanks again for the call this morning – really saved me a lot of time and it's fantastic this went through so quickly.