Our greatest strength is our people – Our team's expertise shines as they guide and advise each client to meet their specific service needs.
Alfa's Group Leadership
Alfa's Group Leadership Team will focus on:
Developing the strategic direction.
Ensuring execution and analyzing Alfa's position from a customer perspective.
Ensuring implementation and completion of planned activities.
Ensuring compliance with all standards and norms.
Achieving high levels of both activity and quality in all functional areas.
Optimizing coordination and securing maximum effect of total resources invested in each functional area.
Working to improve competencies throughout the group, including programs supported through the Leadership Team.
Digitalization investments to enhance HR and Employee Experience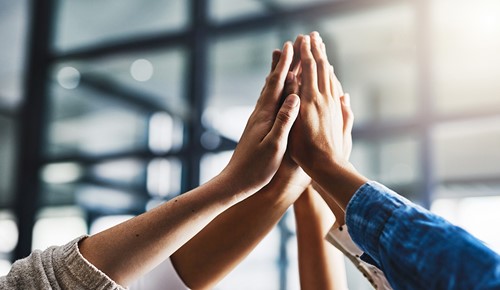 Information
This is Alfa.
Our Strength
Alfa operates as a global business partner for people about to move abroad. We are committed to give our customers peace of mind by providing a complete service solution, including international moving, relocations, mobility and storage. A complete package with assistance through the entire process. Our greatest strength is our people – the professional staff who can guide and advise each client so that they get the exact level of service required. Alfa's focus is on safety, quality and environment at all stages.
Our Network
We provide global services with a meticulously chosen network of partners and agents. We closely monitor and manage each shipment, minimizing delays and keeping customers informed. Our modern, fully equipped offices and facilities are equipped with the latest IT solutions to operate worldwide.
Alfa is your trusted Nordic partner for all international moving needs.