Move by Lump Sum - We do!
Lump sums which are paid instead of the provision of relocation related benefits are meant to give the assignee more flexibility and choice. We offer advice to make sure your expectations are met.
Highlights
Alfa's Expense Management
Simple administration
Choose customized relocation packages for your assignees.
Successful Experience
Trust us to coordinate your move abroad and you will benefit.
Our Core Purpose
To deliver sustainable global mobility for people and businesses.
Simple administration
Save time with Alfa.
And while they are also reducing the administrative effort of the Mobility department, they do shift the burden of spending a lump sum to the assignee. We do understand lump sums and offer sound advice that helps you to choose a customized relocation package, that saves time, is cost-effective services and matches the expectations of you and your family.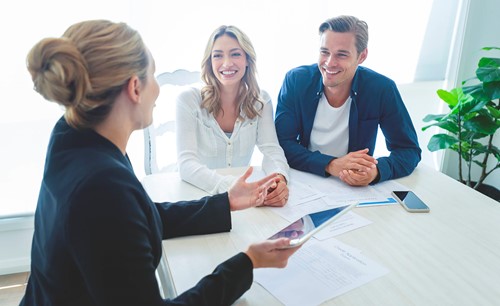 What great news before the Easter holidays! It's all very exciting, so it's great to have one less thing to worry about. Thank you for your assistance with getting this through, you've made the process very painless and you've been extremely reliable – I appreciate that very much. Best Regards
I am so pleased to inform that we have received your daughter's permit as well. The same rules apply for her as stated below in regards to residence permit card and re-entry permit. It has been a pleasure to assist you and your family with the new permits and I am really glad that they accepted your daughter's permit although she is over 18 years old. Alfa Immigration Team
I would like to thank you for all the cooperation you have provided us since last month. We really appreciate your services and very pleased to have worked along with you. Thank you again for being so kind as you have helped ease the process of our relocation.
Thanks so much for all the help through this process. Also wanted to say thanks again for the call this morning – really saved me a lot of time and it's fantastic this went through so quickly.