Alfa - A global partner for mobility and relocation services
Mobility programs are increasingly challenged by the ever-changing demands of corporate strategy while also needing to adapt to external trends to remain competitive. Methods to conquer these obstacles are often reactionary and vary widely in effort and impact. Our prescient staff provides strategic advice to support your transformations, aligned to your needs and expectations. Based on our experience, every mobility program is unique and there is no one-size-fits-all solution. Therefore, any strategic transformation must first be customized to your needs.
Highlights
We find the best available accommodation.
Mobility Services
Learn more about our customized mobility services.
Successful Experience
Trust us to coordinate your move abroad and you will benefit.
Our Focus
Alfa is all about high quality service and commitment from day one.
Strategic Talent Mobility
Transformation of Mobility programs.
Alfa is extending its services to our clients, by offering strategic talent mobility advisory. This way  we can also support our clients in rapid times of change to update and transform their Mobility programs to meet the challenges they face. Advisory on Mobility strategy, policies, processes and operating models is now also available from Alfa. For this new service we managed to secure the services of Chris Debner, an award-winning Mobility thought leader, who supports Alfa as a freelancer. You might already know him from Alfa client events and publications.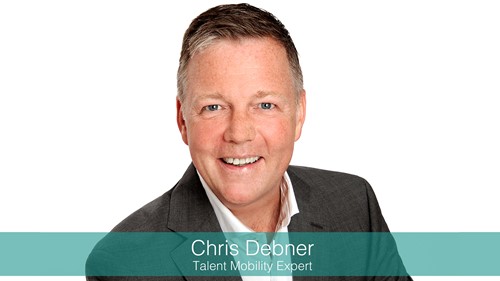 Principles
Our services are based on below principles
We believe in carefully analyzing you and your stakeholders' needs, expectations and challenges before suggesting a suitably effective and efficient approach towards transformative steps
We can support you in scale – from minor invasive steps like a policy review to major mobility transformations that define a new group strategy, affect policies, processes and the operating model
Our experienced staff is cognizant of the latest trends in the market and can help you be proactive in preparing for the resulting challenges for your mobility program
We have a thorough understanding of change management practices, as well as experience in developing successful strategic transformation-based business cases for obtaining management buy-in
Our focus will always be to minimize your stress during a transformation. We accomplish this by using proven and effective approaches and offering our support throughout the exercise, from analysis to implementation
Experience actually shows that involving external resources for change efforts in mobility, versus dealing with transformations exclusively in-house, has proven to be more effective, while simultaneously saving time and costs.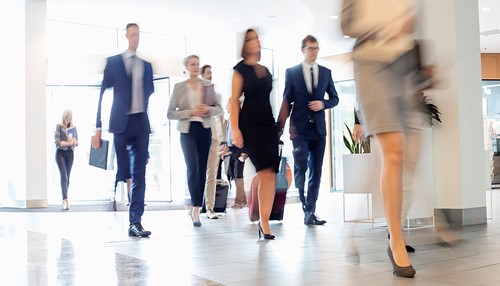 What great news before the Easter holidays! It's all very exciting, so it's great to have one less thing to worry about. Thank you for your assistance with getting this through, you've made the process very painless and you've been extremely reliable – I appreciate that very much. Best Regards
I am so pleased to inform that we have received your daughter's permit as well. The same rules apply for her as stated below in regards to residence permit card and re-entry permit. It has been a pleasure to assist you and your family with the new permits and I am really glad that they accepted your daughter's permit although she is over 18 years old. Alfa Immigration Team
I would like to thank you for all the cooperation you have provided us since last month. We really appreciate your services and very pleased to have worked along with you. Thank you again for being so kind as you have helped ease the process of our relocation.
Thanks so much for all the help through this process. Also wanted to say thanks again for the call this morning – really saved me a lot of time and it's fantastic this went through so quickly.