Home Search
Finding a suitable home is one of the most important aspects of the relocation service.
We take care of the details.
Highlights
We find the best available accommodation.
Successful Relocation
We begin the home-finding process with a one-on-one conversation to find the best available option.
Networking
Alfa takes care of the details when a property is chosen so that the newly relocated can focus on other things.
Alfa, your valuable partner
Communication and timing is everything.
Our Core Purpose
To deliver sustainable global mobility for people and businesses.
Successful relocation
One-on-one conversations.
A compatible living environment plays a key role in any successful relocation, and so we begin the home-finding process with a one-on-one conversation with the assignee, clarifying their needs and priorities.
We then begin a thorough market search and prepare for a guided presentation of carefully selected houses or apartments.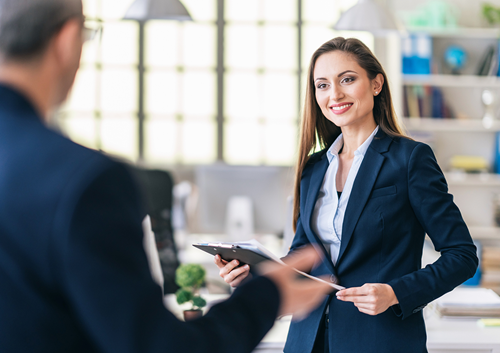 Networking
We have the knowledge and the networks.
Thanks to our well-established, independent networks and thorough knowledge of local rental markets, we are confident that we can find the best available accommodation options for each assignee.
Once a property is chosen, Alfa takes care of the details which can often seem overwhelming to the newly relocated. These include lease negotiations, translating contracts into English, setting up utilities and move-in inspections. We manage the entry to your new property, and connect to other mobility services to optimize process flow and economy.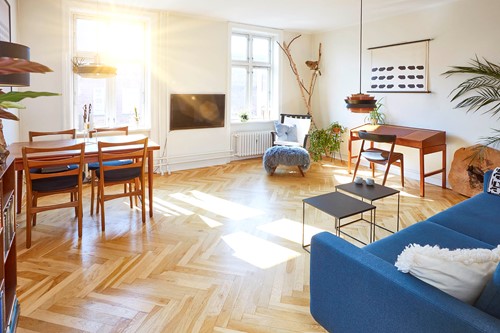 What great news before the Easter holidays! It's all very exciting, so it's great to have one less thing to worry about. Thank you for your assistance with getting this through, you've made the process very painless and you've been extremely reliable – I appreciate that very much. Best Regards
I am so pleased to inform that we have received your daughter's permit as well. The same rules apply for her as stated below in regards to residence permit card and re-entry permit. It has been a pleasure to assist you and your family with the new permits and I am really glad that they accepted your daughter's permit although she is over 18 years old. Alfa Immigration Team
I would like to thank you for all the cooperation you have provided us since last month. We really appreciate your services and very pleased to have worked along with you. Thank you again for being so kind as you have helped ease the process of our relocation.
Thanks so much for all the help through this process. Also wanted to say thanks again for the call this morning – really saved me a lot of time and it's fantastic this went through so quickly.