Welcome!
I invite you to explore the website of Alfa – The Scandinavian Mobility Services Company, and learn how we enhance global mobility with quality, care and sustainability for private individuals, partners and corporate customers.
Message from our CEO
Following an exceptionally challenging year due to the current pandemic, Mobility is in the spotlight like never before. It is mine and the Group Leadership Team's primary directive to always deliver the highest service quality to our customers in an ever evolving market.
I am very proud of our dedicated and engaged team whom support our customers with the variety of services we offer. We will pursue our journey of growth as a leading global mobility company by using investments to grow our market share.
Therefore, it is of the utmost importance that we never lose sight of Alfa's core purpose: To deliver sustainable global mobility for people and businesses.
Annika Roupé
CEO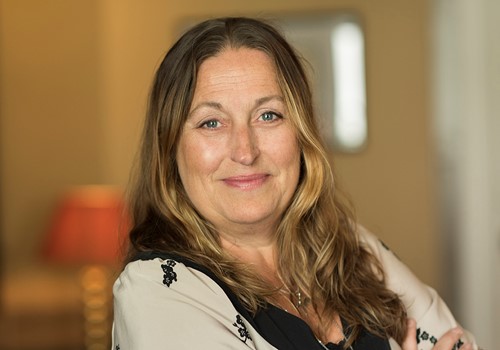 Alfa managed 20,175 different Relocation services in June 2017 – May 2018
RELOCATION SERVICES